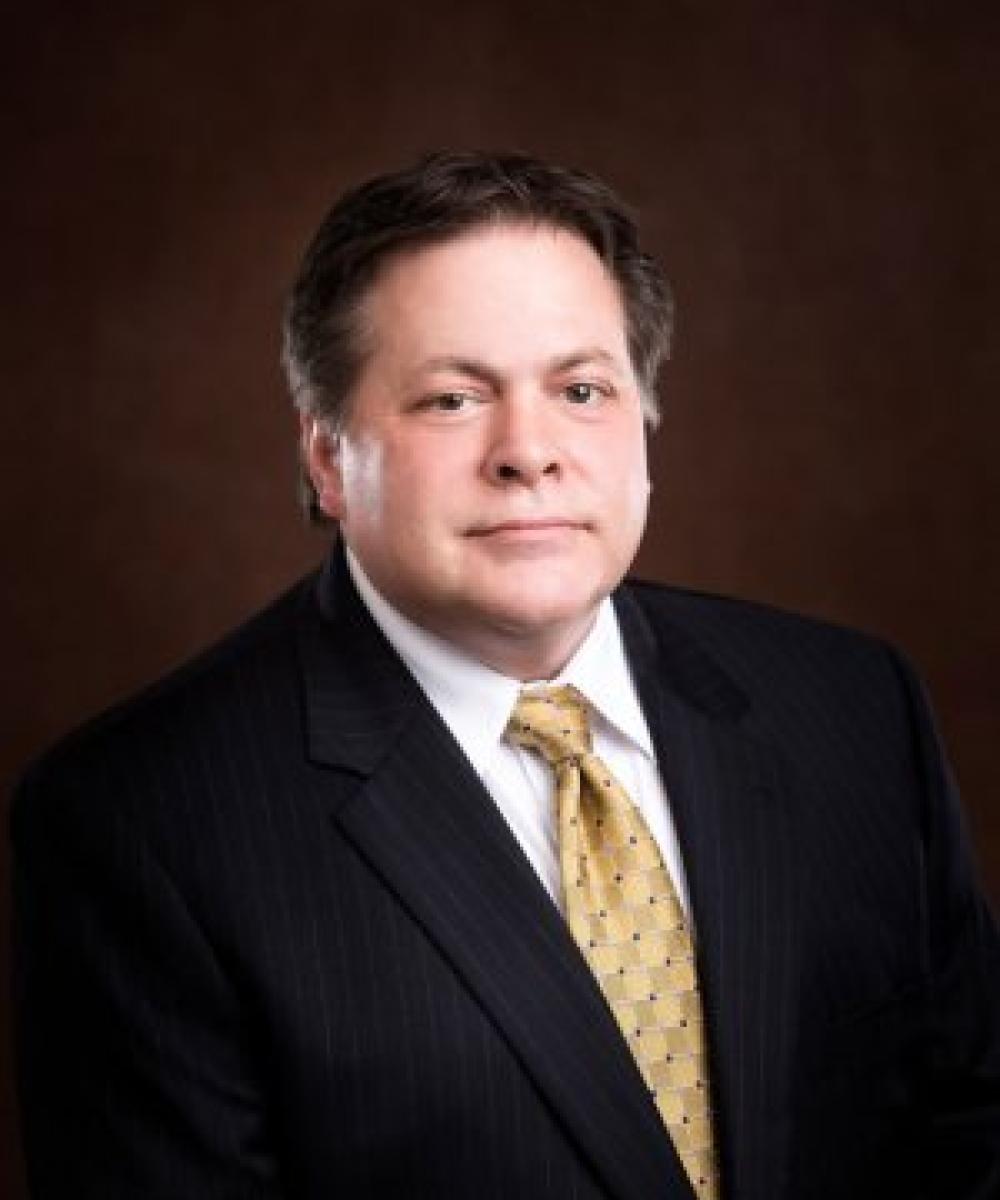 Tim Evans
Chief Compliance Officer
315-652-4426
315-652-1035
Tim Evans is an Air Force Academy Graduate class of 1988 we he earned his Bachelor of Science in Engineering. Then served our country honorably until 1993.
Tim received his Master's in Engineering Management while working as an engineer for Cellular One until 2001.
Tim is a native of Central New York graduating from Whitesboro High School.  He has 4 brothers.  The whole family spends quite a bit of quality time in Old Forge NY.  His father is a retired Army General.
In 2001 he returned to Central New York to work for Lockheed Martin. Tim traveled all over the world as a field engineer, ask him about all the interesting places he has been.
Changing careers in 2013 to become a compliance officer at IBN Financial Services, Inc., Tim with his engineering mind quickly picked up compliance and has a series 7, 24 and 66 financial licenses. Tim's keen eye for detail has propelled him to the firms top compliance spot and he is a partner in the firm.